Company Profile
---
  Jiujiang fire fighting equipment Co.,Ltd was built in 1998.Our company covers an area of more than 80,000 square meters,and also built 35,000 square meters of factory buildings in line with modern corporate standards.We have more than 400 employees of 15 senior economists and senior engineers,18 engineers and 66 technicians.
  Under the leadership of the company"s board of directors,we commit ourselves to create China"s fire fighting products leading enterprises as the target.Now it comes to a leader of personal protection equipment industry and fire rescue equipment industry after eighteen years'hard working and has already earned the high visibility&social reputation in china and the world.
  Our enterprise has passed ISO9001:2000 International Quality Management System Certification and Military Standard Management System Certification.All products have passed the 3C certification and approved by China national fire equipment quality supervision center.And we won the title of high-tech enterprises in Jiangxi Province.
  For meeting the needs of the rapid development in the firefighting industry,we spend about 260 million RMB on the factory's building,reconstructing and expanding,and purchased lots of automatic and intelligent production device.We also build five specialized inspection room and one high altitude detecting tower,these are air respirator testing room,oxygen breathing apparatus testing room,hydraulic forcible entry tool testing room,personal protection equipment testing room,fall prevention tool testing room and escape air cushion high altitude testing tower.
  Jiujiang fire fighting equipment Co.,Ltd beliefs"Quality keeps existence,innovation keeps development,brand keeps benefit".Each item product sales to different provinces in china,also exported to Southeast Asia,South America and Europe and more than 20 countries.
  Our company also established more than 30 sales and service outlets in different province including technical service engineer which have been settled in each province to keep user could get the relation information about the products.In order to improve our company's service,they even need to make a regular visit after agreed by the user.
  Fire fighting is the eternal cause.We increase business investment in hardware,and also try to establish a modern corporate culture.Full of positive energy,we try to create the entrepreneurial spirit,values and professional ethics morality.
  Nowadays,China is in a stage of rapid development.As Asia Infrastructure Investment Bank has founded,it will further close the economic cooperation with other countries in the world.Jiujiang Fire Equipment Co.Ltd.,by taking this chance,will have the win-win result with peers in this field all over the world.
  "When you hoist the sails to cross the sea,you will ride the winds and cleave the waves."Chinese poet Li Bai"s lines in Tang Dynasty,symbolize the development of Jiujiang Fire Fighting Equipment Co.,Ltd.Through 18 years of growth,we try to sail for a better tomorrow together with our friends!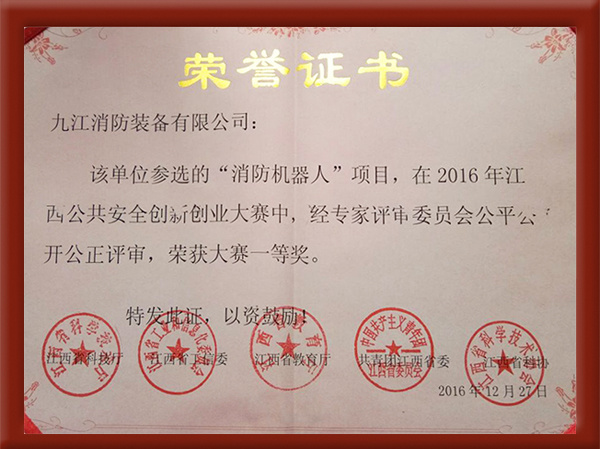 Jiangxi Public Safety Innovation Entrepreneurship Competition first prize - robot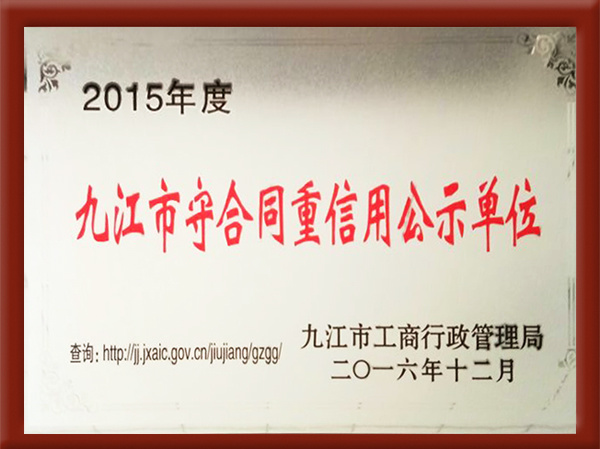 Jiujiang City Shou contract re - credit publicity units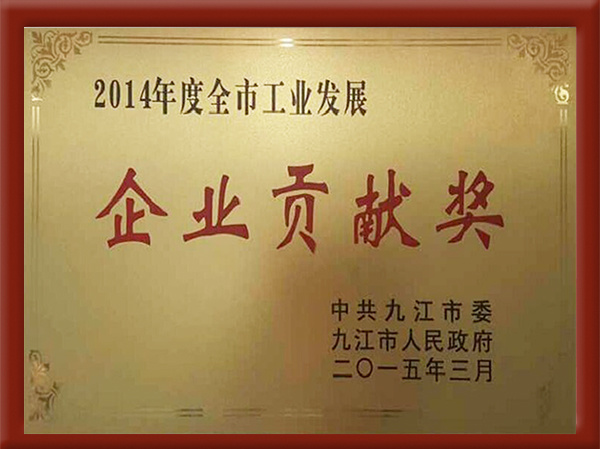 Enterprise Contribution Award (2014 the city's industrial development)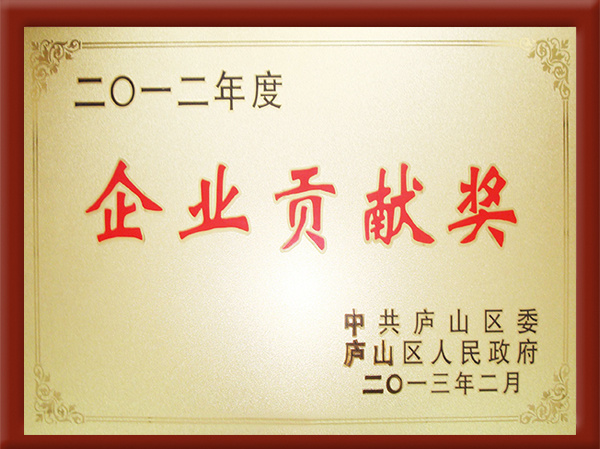 Corporate Contribution Award 2013.2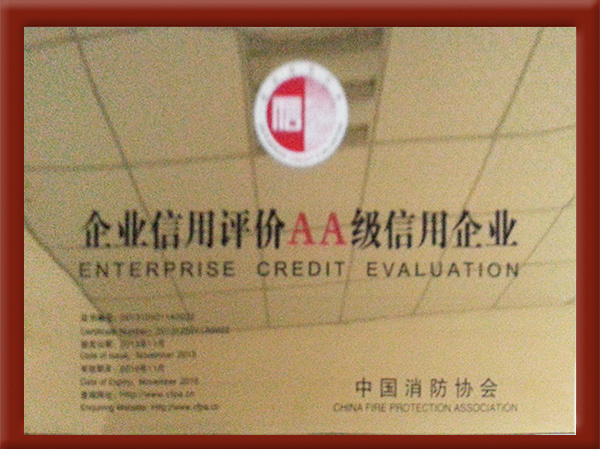 Enterprise credit rating AA grade credit rating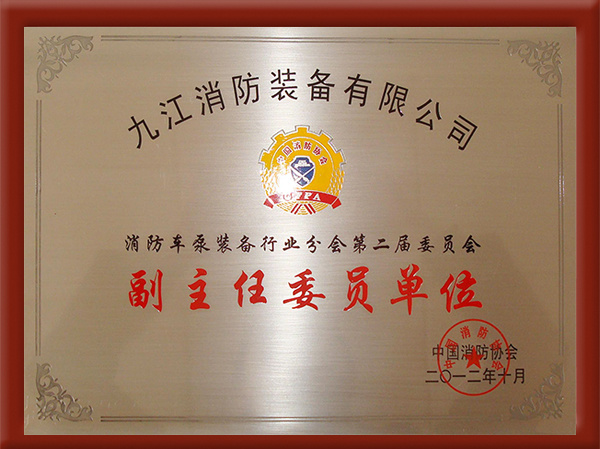 Fire pump pump equipment industry branch of the second session of the Committee vice chairman of the unit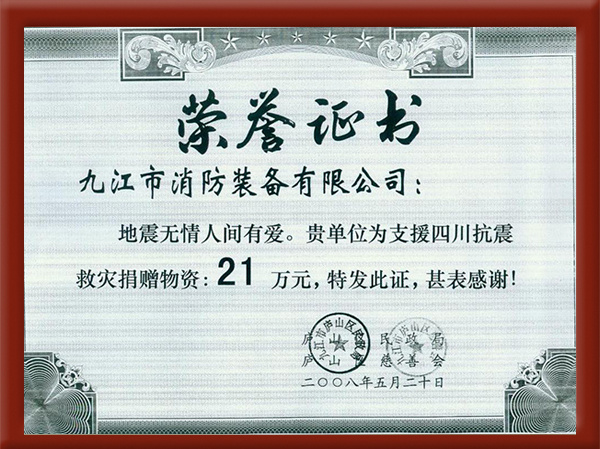 Support Sichuan earthquake relief donation of 210,000 yuan honor certificate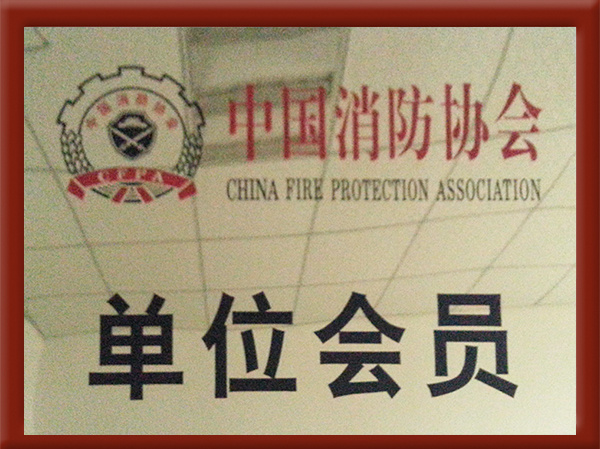 Member of China Fire Protection Association