ABOUT US
Jiujiang Zhengxin Fire Fighting Equipment Co., Ltd.
Jiujiang Zhengxin Fire Fighting Equipment Co., Ltd. was established on December 20, 2019. It is a professional manufacturer of fire emergency rescue equipment integrating design, research and development, production, sales and service. The company moves forward with the goal of establishing an enterprise of fire protection products in China. Our company is located at the foot of the world-famous Mount Lu, with a registered capital of 1 million yuan. Now there are more than 120 employees, including: management personnel: 8 people, sales staff: 36 people, technical staff: 10 people, general workers: 50 people, product development staff: 7 people, quality inspection engineers: 5 people, production process engineers: 5 people, engineers: 5 people, economists: 2 people.
In order to meet the development needs of the fire protection industry, our company has invested a lot of money in the construction of production and processing plants, equipped with advanced production equipment and sophisticated inspection equipment, CNC machine tools, machining centers and a large number of automated and intelligent production equipment. A professional testing room and a high-altitude testing bench have been established. It has laid a solid backup force for product development and research.
MORE

The company was established in 2019
The company's registered capital is 1 million yuan

No data
Our advantage
---
Survive by quality, develop by credit, and benefit by management
Experienced
Experience
With many years of experience in rescue equipment maintenance, he is good at handling various types of fire equipment failure repair and maintenance.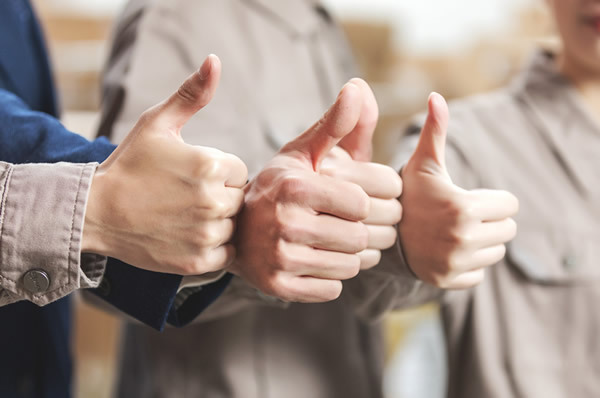 Quality assurance
Quality assurance
Strong technology, excellent quality and excellent service have won unanimous praise from customers.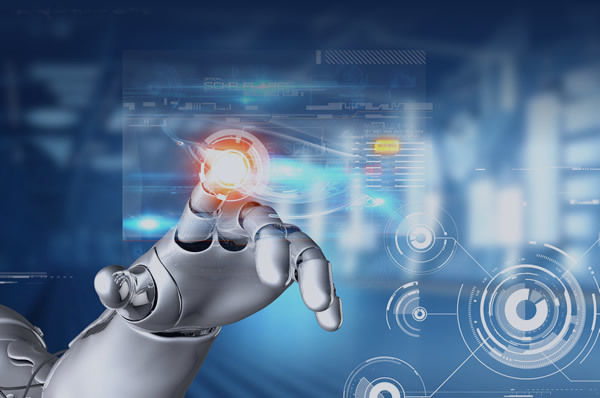 Strong technology
Strong technology
Benefiting from the scientific and reasonable development concept, the company constantly learns foreign advanced technology, and cooperates with top domestic colleges and universities for joint research and development.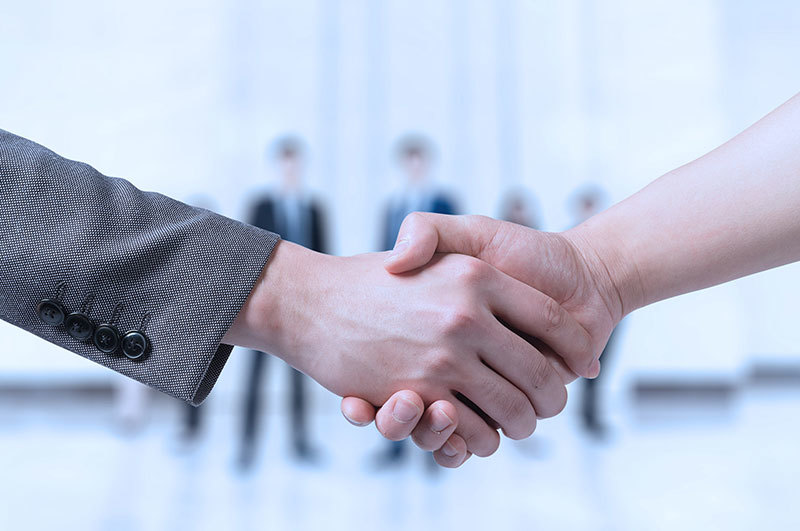 After-sale service
After-sale service
If there is a fault within the warranty period or outside the warranty period, after the supplier is notified, the maintenance personnel can arrive at the site and start maintenance within 8 hours.