Jiujiang fire carrying unmanned ships and other advanced equipment debut seventeenth International Fire Show
The 17th International Fire Equipment Technology Exchange Exhibition was officially opened on September 5 at the China International Exhibition Center. The Jiujiang Fire Unmanned Vehicle, Fire Extinguishing Robot, Broken Tool Set, Personal Protection, etc. Series of products dazzling debut, causing peers a high degree of concern.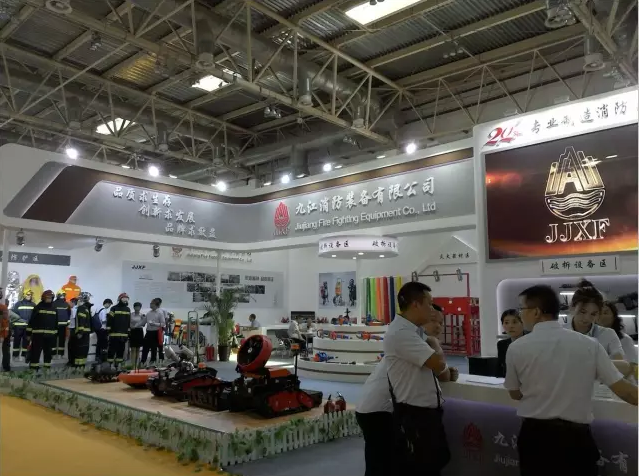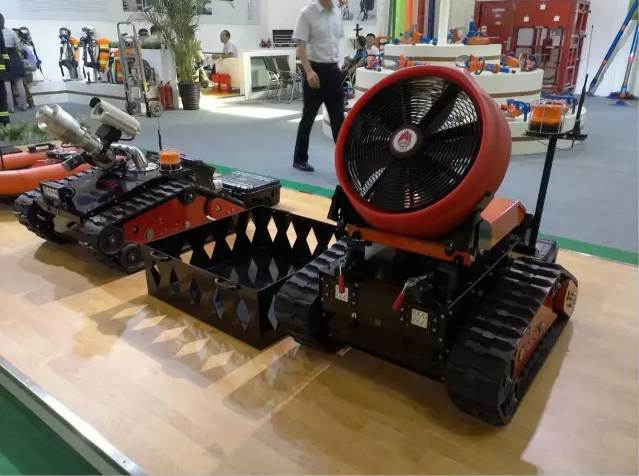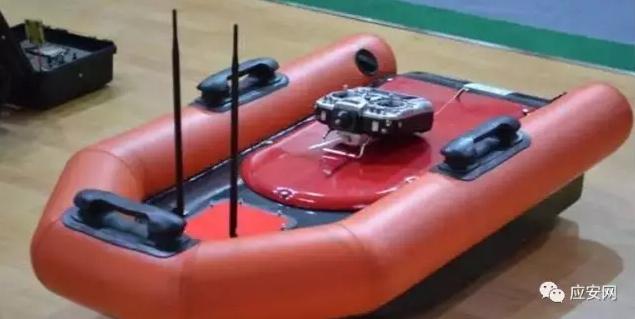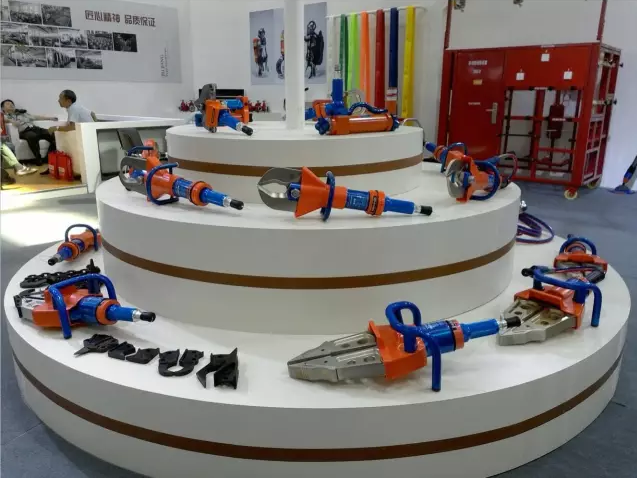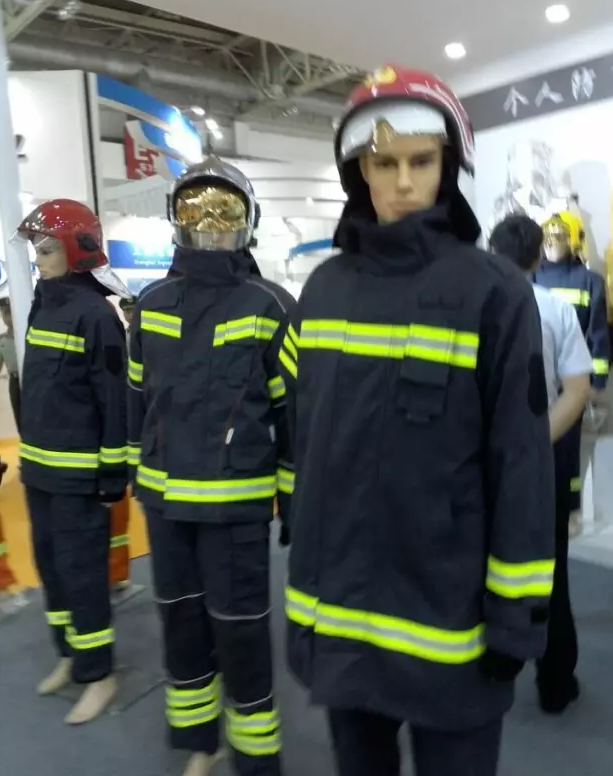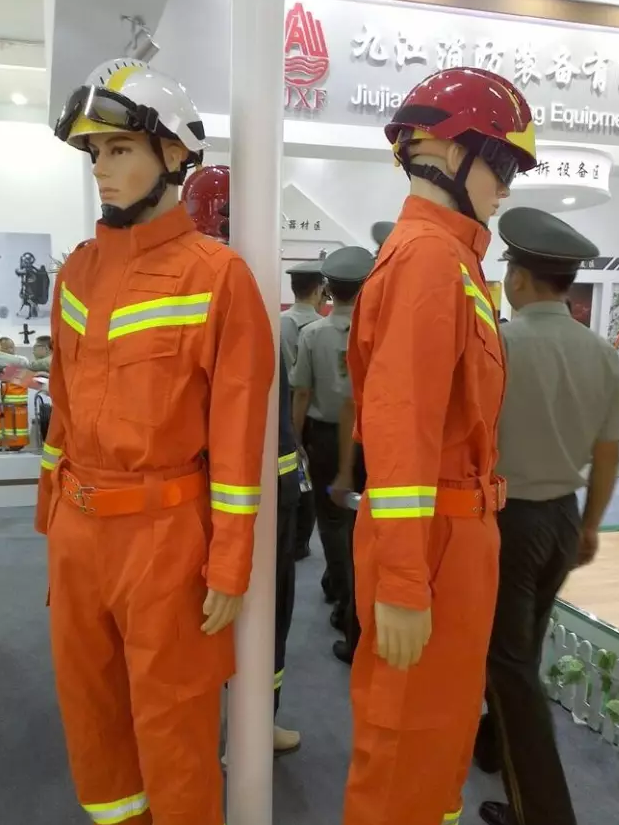 Jiujiang Fire Equipment Co., Ltd. was founded in 1998, private equity enterprises. Company covers an area of ​​69,000 square meters, production and ancillary facilities construction area of ​​3.2 million square meters, the registered capital of 31 million yuan. Existing staff of more than 400 people, including: senior economist 2, 5 senior engineers, 13 engineers, technicians 36 people.
The company's long-term commitment to the cause of the development of fire, scientific research, design and development, production, after-sales service, technical training as one of the firefighters personal protective equipment, emergency rescue equipment professional manufacturer. Company institutions sound, set a reasonable, there are production, quality, marketing, finance, technology, system, procurement, management, storage and transportation, after-sales service. 9 production plants according to the classification of the product. Has been approved by the State Shanghai Fire Equipment Quality Supervision and Inspection Center type of qualified product varieties, the enterprise standard commissioned by qualified products, has been 3C certified product varieties, outsourcing more than 300 varieties of products, production and outsourcing products can basically meet The needs of users, so that one-stop service, users get the praise.
High-quality products from advanced equipment, quality checks from a complete means of detection. In recent years, the company injected nearly 100 million yuan of funds, the purchase of intelligent advanced production equipment and testing equipment. Processing center, CNC machine tools, wire cutting, grinding machines, milling machines, etc., already have to meet market demand for product processing capacity, has built product testing building, set up under the seven test room and high-altitude experimental platform. Has been covered with all the detection capabilities of products and professional and technical level of product quality testing team, from the material into the factory to the production process of each process until the finished product are strict inspection procedures, Cengcengbaguan, put an end to product testing Blind spot, blind spot.
The company always pursue the "quality of survival, innovation and development, the brand for efficiency" of the enterprise purpose. For the development of more new products, services in China's fire industry, in addition to its own research and development in addition to their own research and development institutions, over the past few years with the Lanzhou University of Technology, Wenzhou Valve Engineering Research Institute, Jiujiang College and other units of cooperation , Has made fruitful results. Has been 23 national patent product certificate, declare the national invention patent products 2, science and technology new technology transformation results 3, and has been approved high-tech enterprises in Jiangxi Province. In order to better serve users, good product prenatal and postpartum services, the company set up in the provinces of the service network more than 30, the establishment of a service team of technicians, 16 long-term user units in the use of products, maintenance , Training and advice, the user commitment to 24-hour hotline service, 24 hours to the scene to solve the problem, the implementation of tracking services, at the same time, we also assume the task for the military training equipment technicians, training more than 500 people each year, get the fire brigade Highly praised.
Related Information
---